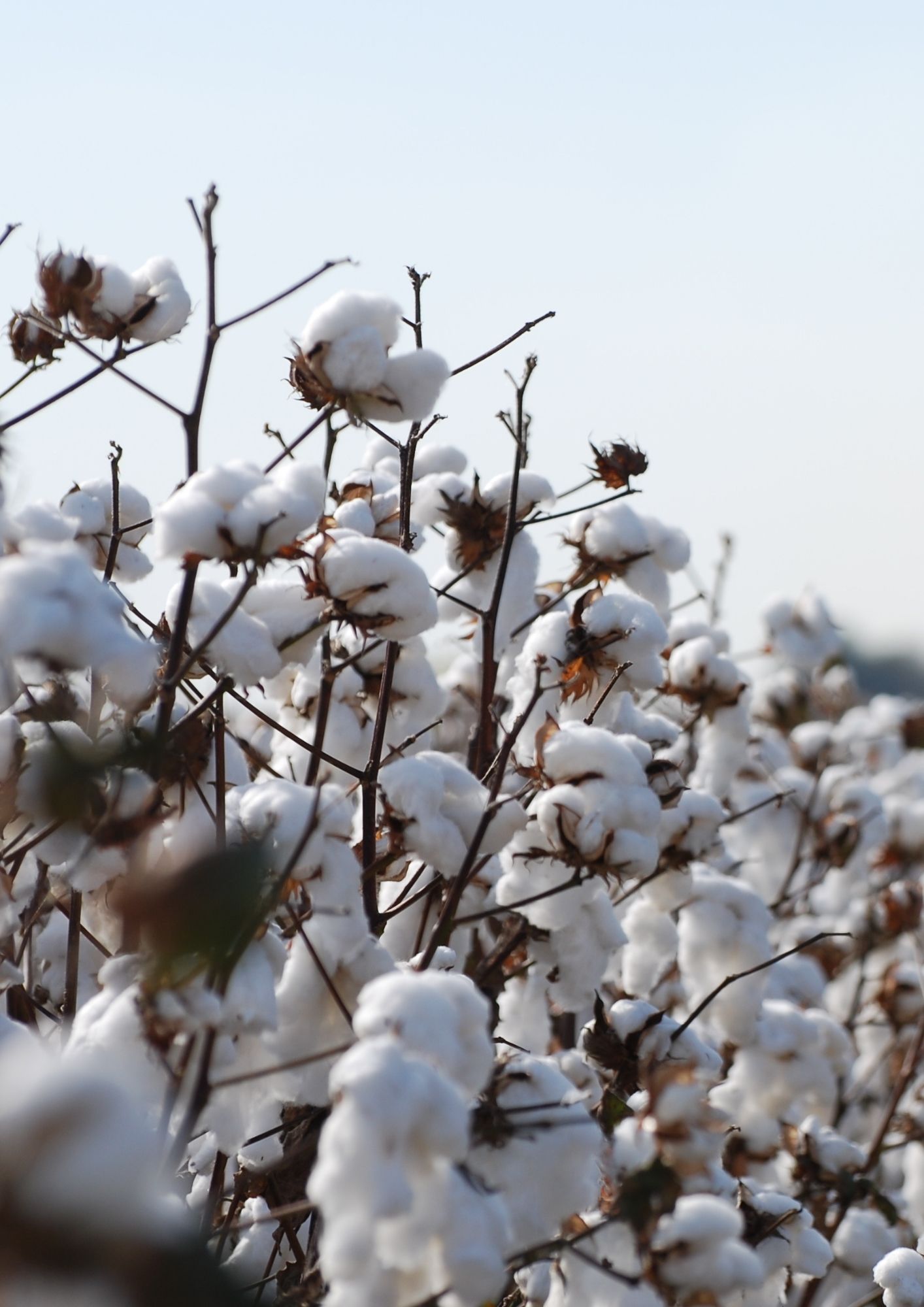 Our mission
Sustainability is at the forefront of everything we do at Discreet Victory. Whilst we are not perfect, we are getting better and more importantly, greener every step of the way on our journey.
Did you know? Textiles are a major contributor to landfill sites and around 85% of all textiles will end up in landfill contributing to environmental damage.
What's even more sad is that most of these products will end up in landfill without even being worn once.
Discreet Victory only works with suppliers that work on demand, which means our apparel is only produced when requested by our customers which avoids overproduction and mitigates energy usage.
Each Discreet Victory products is created on-demand to avoid textile waste and we are continuously working closely with our partners working towards a more greener production model.
How are Discreet Victory designs printed?
Discreet Victory apparel uses a direct-to-garment printing method otherwise known as DTG.
With sustainability at the forefront of our minds, our supply partners use printers that incorporate almost zero waste water loss and significantly less energy usage than standard industry printers, which lowers our carbon footprint.
The inks we use for our designs are water based, free of harmful chemicals and vegan.
Discreet Victory products are made on-demand, which means we only start the order fulfilment process once an order is placed.
It takes a little more time to for us to create our products and fulfil orders but this results in us avoiding overproduction issues.
A full global list of our delivery times is available here: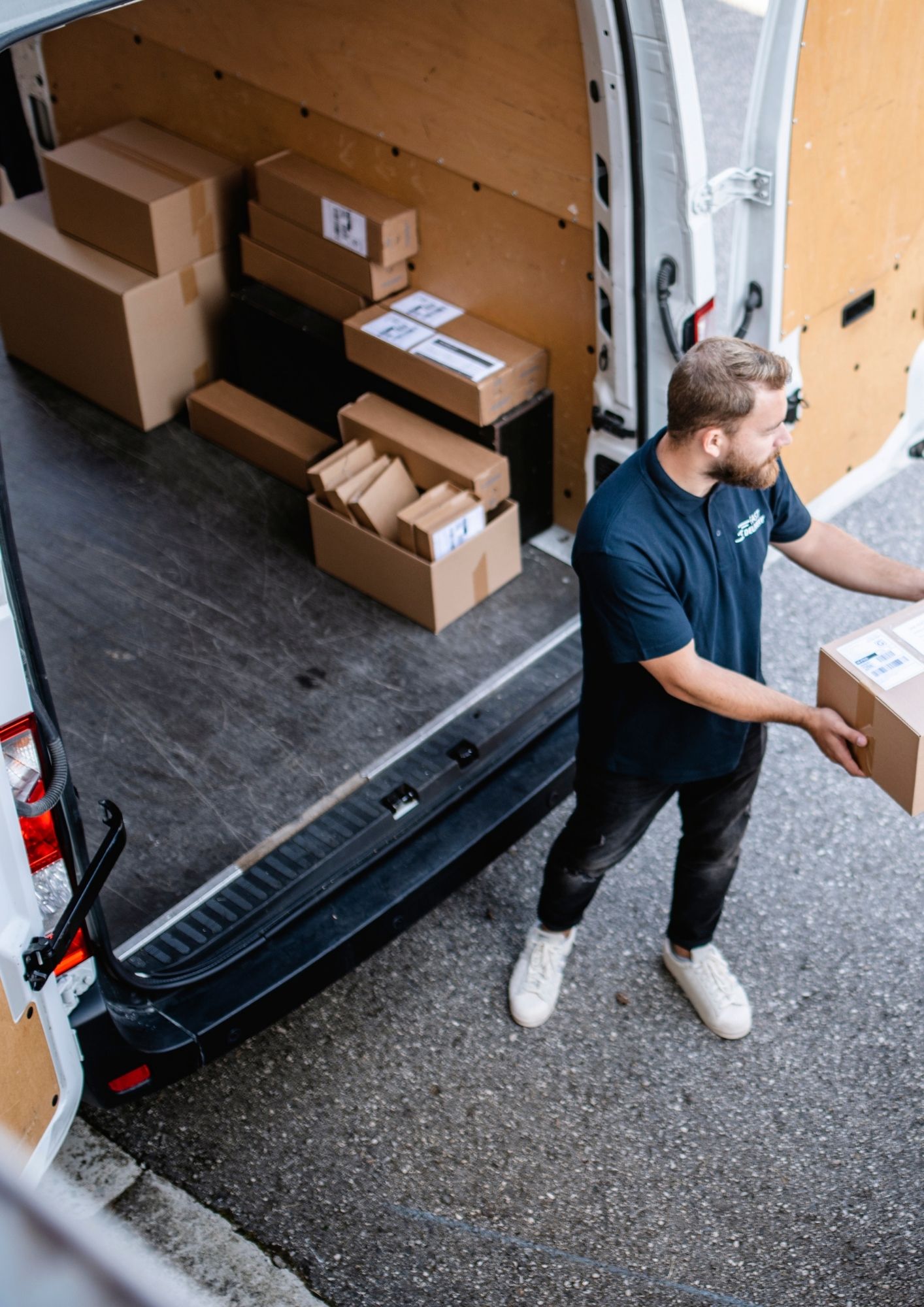 Packing & Shipping
Our packing is made from at least 50% post -consumer recycled plastics for outer and larger packages and at least 30% for inner bags which are only used for multi shipment items.
What about shipping?
Our supply partners have a global network of fulfilment centres meaning that our products are shipped and dispatched from region the order has been placed.
This allows us to reduce our shipping costs whilst reducing any contribution to CO₂ emissions produced through order transportation.
We use facilities in:
USA: Charlotte, North Carolina, Dallas, Texas, and Los Angeles, California.
Canada
Mexico
Latvia
Spain
Australia
Japan
Brazil
United Kingdom
Poland